If I were a bird, I'd sing a song
And fly about the whole day long
And when the night comes, go to rest,
Up in my cozy little nest.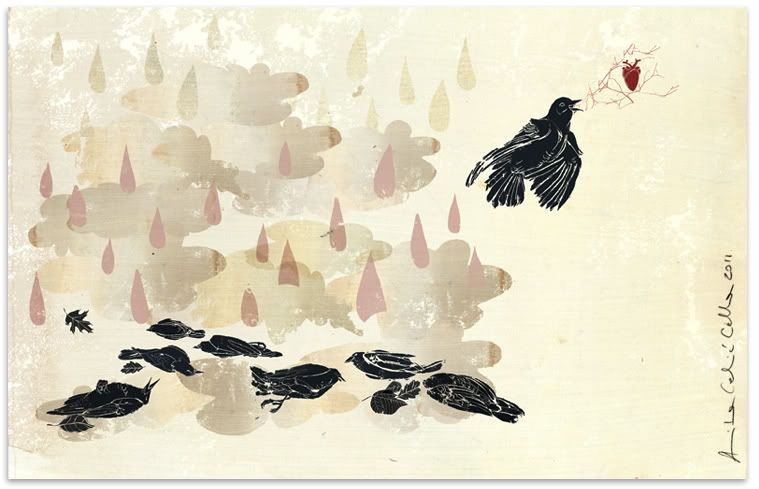 First, New Year's Eve fireworks were blamed in central Arkansas for making thousands of blackbirds confused, crashing into homes,
cars and each other. Then 300 miles to the south in Louisiana, power lines likely killed about 450 birds, littering a highway near Baton Rouge.
On Wednesday, Kentucky wildlife officials said several hundred grackles, red wing blackbirds, robins and starlings were found dead
last week in the western part of the state. To add to the mystery, 50-100 jackdaws, a bird species in the crow family, fell dead in central Sweden.
Veterinarian refuses to speculate on cause of death but is investigating.
msnbc.com staff and news service reports
updated 1/5/2011 5:37:31 PM ET