I've been invited to participate in
The Third International Spring Summit Of Cheap Laser Graphics, Belgrade, Serbia.
And I did - because i liked the whole idea :-)
They say;
" The aim of this event is to gather creative people from the area of design,
visual communications, architecture and other ancient skills as well as to ruthlessly promote
their work outside of their usual guilds's borders. The concept of the exhibition is the
reproduction of works on standard office paper, size A4 by printing with the laser printer
in black and white technique. All the works, independently of the author, are on sale
at the same price – the whole 100 dinars (approximately 1 euro)."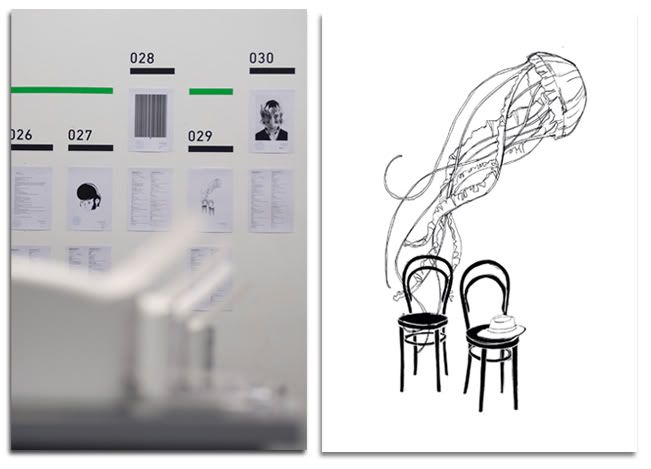 This event will feature
between 120 and 150 young artists and designers from all over the world.
After the Belgrade exhibition
The Summit of Cheap Laser Graphics starts its regional tour!