South wind is a North wind's brother. He is moist, powerful and ancient wind. As you can guess from
his name he comes from the South, from the sea, followed by heavy clouds, rain and tall waves.
Unlike North Wind he is not really loved by the people and that is not so strange when you know that
he makes most of the people feel like they have been covered with some gloomy shroud.
In the past times it was forbidden to make any serious decisions while
South wind was roaming around.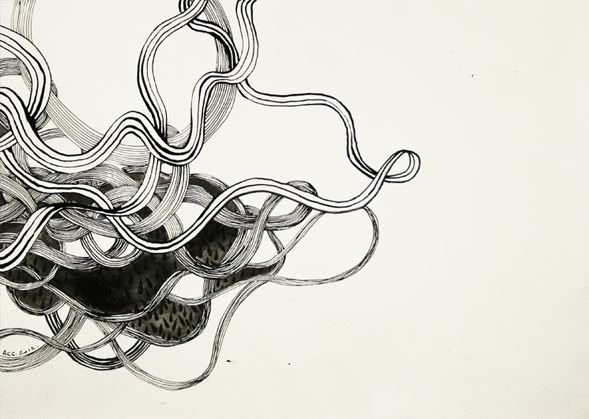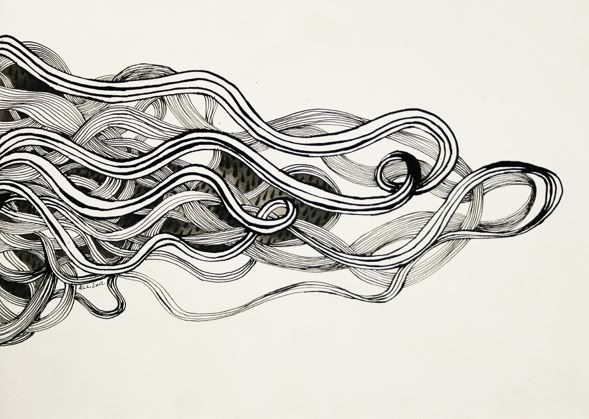 * more drawings of South Wind here