Marunada is the greatest yearly event in Lovran.
Beacuse of special climate, the Lovran's chestnuts are one of the most tasteful
chestnuts in the World,
and this is why this event is so special.
Marunada traditionally begins mid-October in Lovran and then
migrates to the neighboring villages of Liganj and Dobreć in the weekends to follow.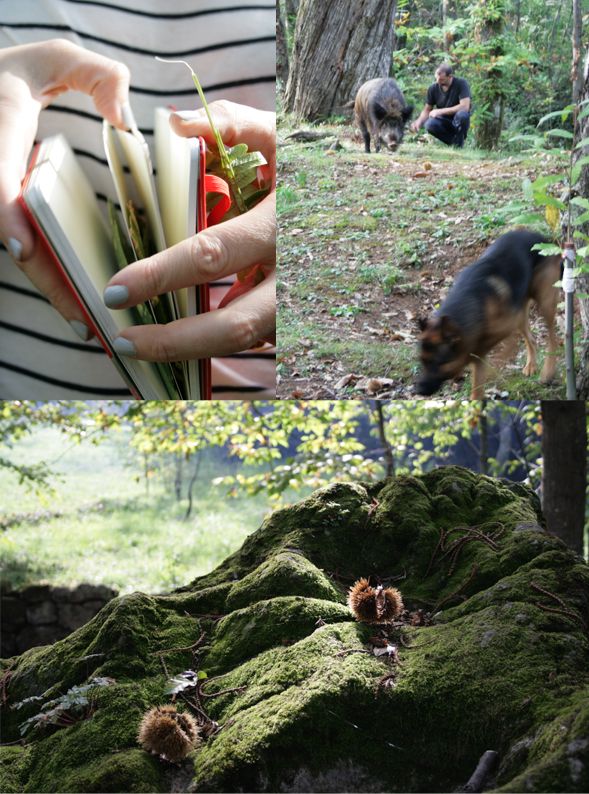 * The pick of autumn's
food festivals by
The Guardian
15-17 October, Marunada Festival, Lovran
, Croatia
Blessed with a mild microclimate, the town of Lovran on Croatia's Opatija riviera is known for
the
abundance of sweet chestnuts, or maruni, that grow in its hinterlands. In mid-October, the town
celebrates its prized harvest with a festival which begins in Lovran and moves to the neighbouring
villages of Liganj and Dobre on the subsequent weekends. The town's narrow paved streets are filled
with stalls offering various maruni creations – from maruni honey to ice cream– and restaurants lay on
special menus, with dishes such as rump steak with maruni sauce and crêpes with maruni cream.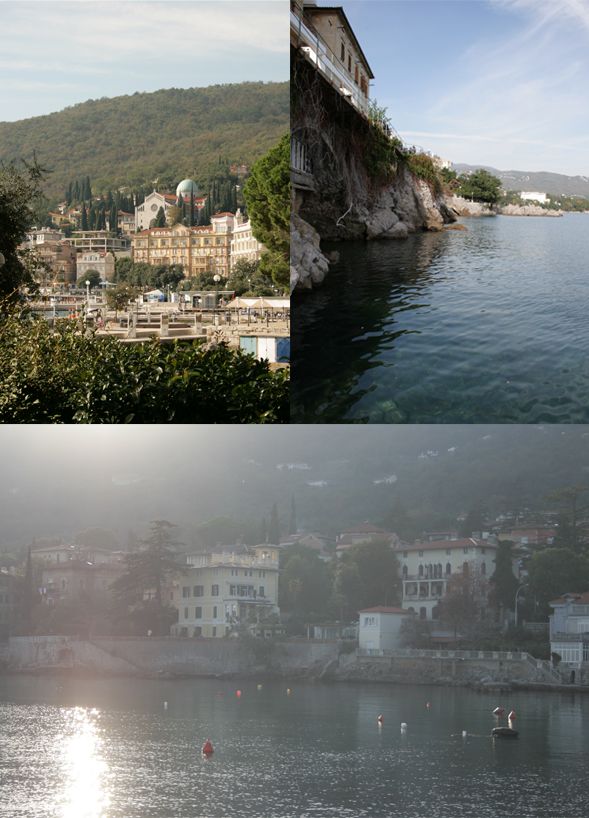 ... A day to remember!
❤