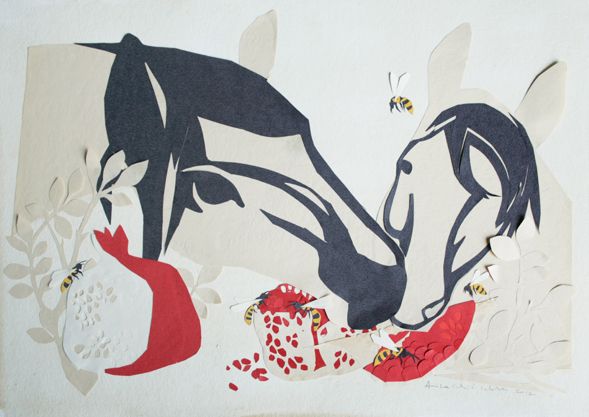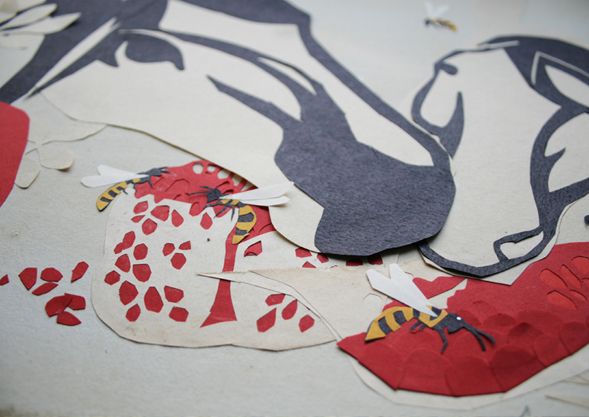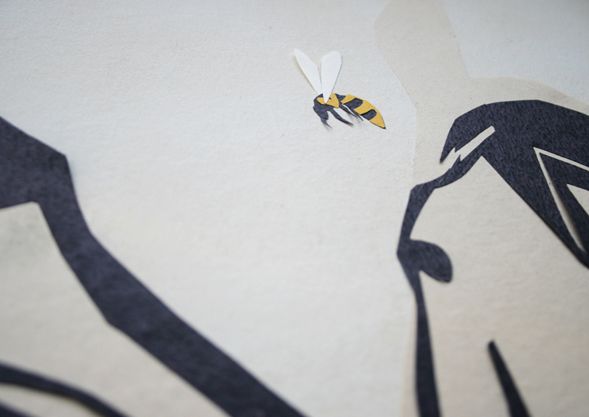 Rose hips and horses are classic motifs in Bosnia and Herzegovina. And like with all classic motifs you can
see various interpretations, from really good to really bad. Of course bed variations are in majority as usual. :)
Next week my friend (from Bosnia and Herzegovina) is getting married and I made her collage with rose hips
and horses, a bit out of fun but also as some kind of challenge - for me... And here is the result above.
I am happy with it and I hope that she and her future husband will love it too. :)
These artworks are two examples (of many) of rose hips and horses motif. First one is the artwork of
famous artist from BiH - Mirsad Berber. The other one is Mikica Mesihović painting.