Vienna, November 2013.
Albertina
; Henri Matisse and the fauvists(
"fauves"-"wild animals"
).
Georg Baselitz, one of the most famous contemporary German painters.
Kunsthistorisches Museum
; Selected works by British portraitist Lucian Freud.
Venezia, November 2013.
Palazzo Fortuny; "Tàpies. Lo sguardo dell'artista" / "Tàpies. The eye of the artist".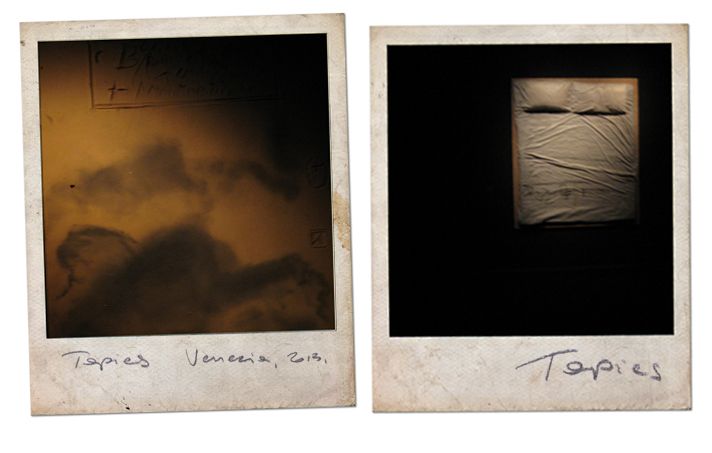 Just as the language of art is silent, so it is the beauty of a painting that renders the spectator speechless.
The uneasy silence of a man faced by a work of art is unlike any other.
Lucian Freud
♡