Each full moon holds a little extra special meaning to those who work with magik. It represents the universe in brilliant glory,
wholeness or completeness. Ages ago, cultures around the world kept track of the seasons by giving distinctive names to each
recurring full moon. Their names were applied to the entire month in which each occurred.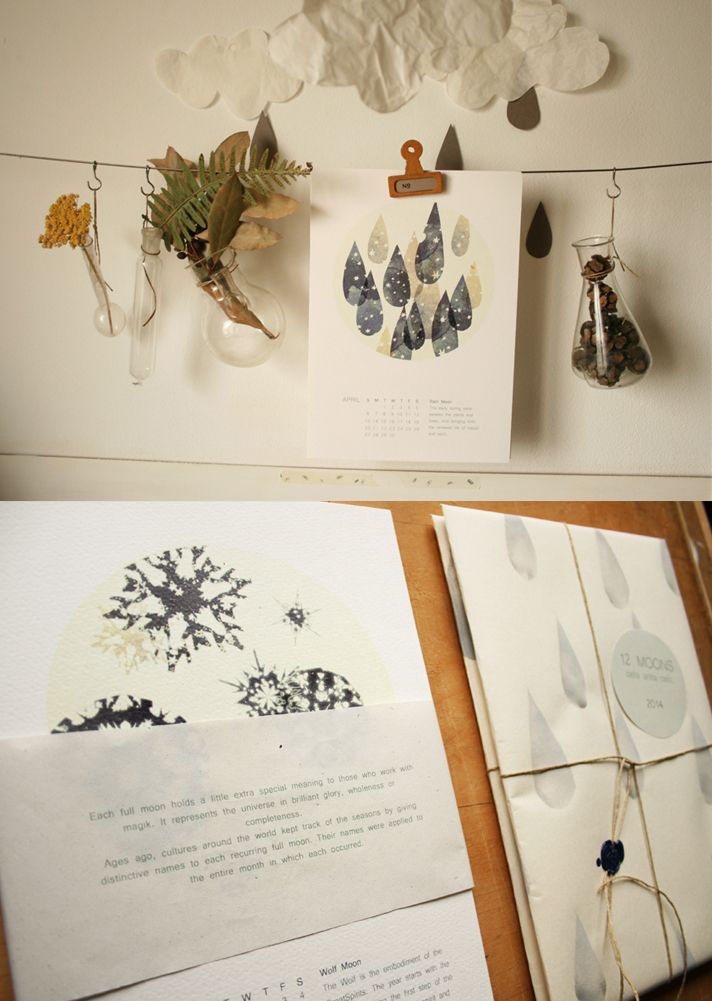 * More of the calendar you can see
HERE
.