Lucanus cervus or Stag Beetle, the conspicuous and largest European beetle, has incessantly captured the imagination and
fascination of mankind. The stag beetle's popularity is based not only on the mythological tales, but also on its magical powers,
reputed since the time of the Romans.Various fragments confirm that Lucanus cervus has always had a profound impact on man
from earlier epochs through to till present day.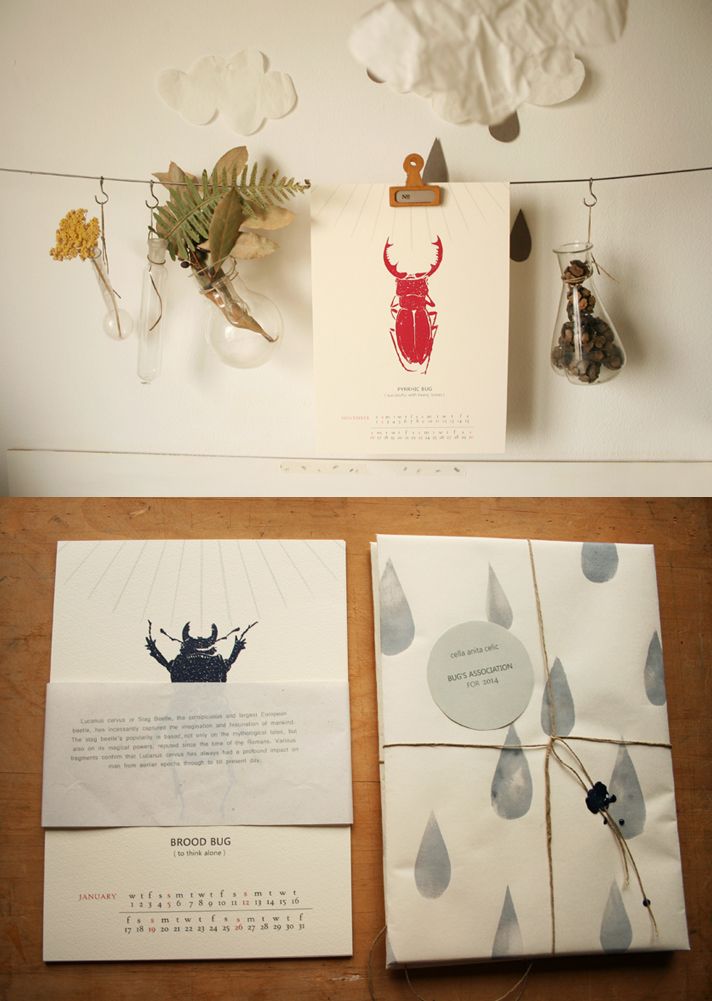 * More of the calendar you can see
HERE
.