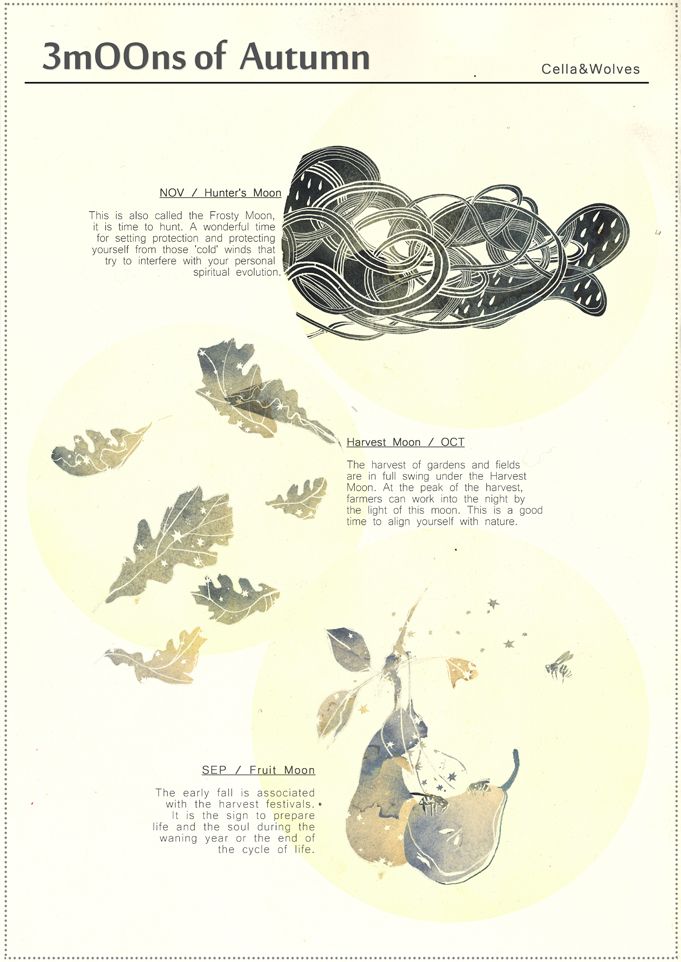 The Autumn equinox is a time of the year when the Earth's northern hemisphere experiences day and night of equal
duration
since the sun is shining directly on the equator. From there, night gradually becomes longer than the day.
For the southern
hemisphere,
it is called a Spring equinox.
From the moment of the September Equinox, the Sun's strength diminishes, until the moment of Winter Solstice
in December,
when the Sun grows stronger and the days once again become longer than the nights.
This is the time to look back not just on the past year, but also your life, and to plan for the future. In the rhythm
of the year,
Mabon is a time of rest and celebration.
* Mabon , the Feast of the Ingathering (in Neo-Druid traditions), is a Pagan ritual of thanksgiving for the fruits
of the earth
and a recognition of the need to share them to secure the blessings of the Goddess and the God during the coming winter months.