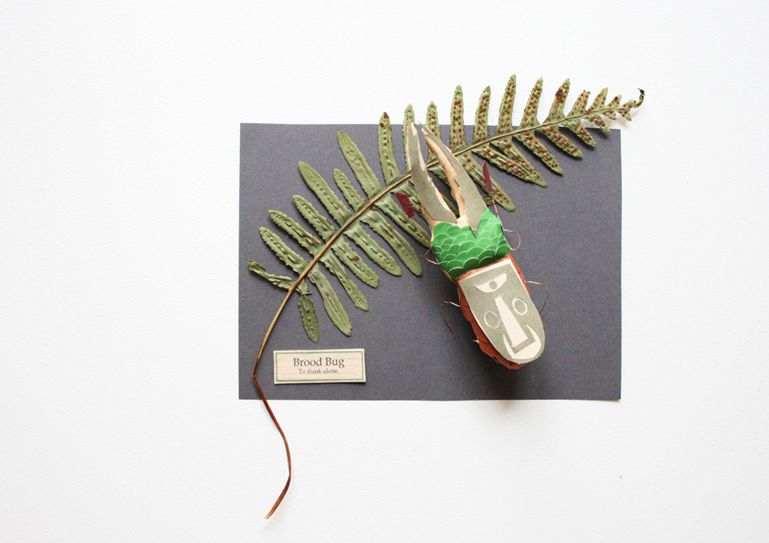 Brood Bug - To think without the world speaking or telling you what you should be thinking, to think alone.
Leisure Bug - Time when one is not working or occupied; free time.
Lucanus cervus or Stag Beetle, the conspicuous and largest European beetle, has incessantly captured the imagination and fascination of mankind. The stag beetle's popularity is based not only on the mythological tales, but also on its magical powers, reputed since the time of the Romans.Various fragments confirm that Lucanus cervus has always had a profound impact on man from earlier epochs through to present day.