So I did a little twirl with my artworks around the block. Other half of the 2015. has been especially active.
It has been lovely and interesting,
with some new people that I call now friends :-)
The Art Colony _ Mostar, Bosnia and Herzegovina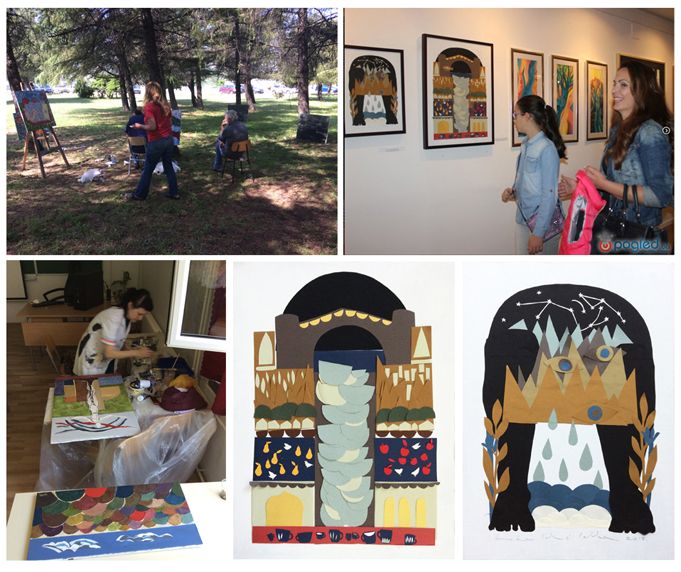 Mostar is one of my favorite cities and I always gladly go back there. This art colony was especially great because
I rebonded with some old friends and met some new people - whom I call friends now.
18th international exhibition of Miniatures _ Zaprešić, Croatia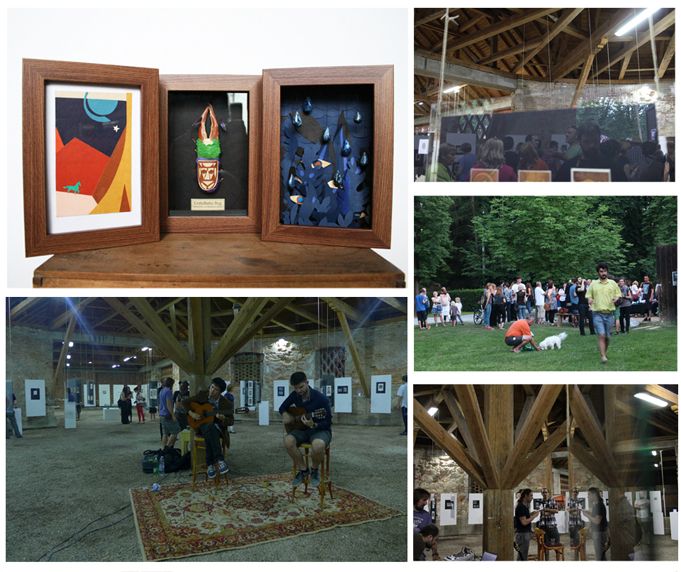 Miniatures are a pet project of the group of nice young people/artists from Zaprešić. What I especially like about
miniatures
is that it is an example of what can be achieved when a group of people or friends come up with one good idea and the
determination to make it work.
:-)
CRTOMAT - illustration and comics festival _ Virovitica, Croatia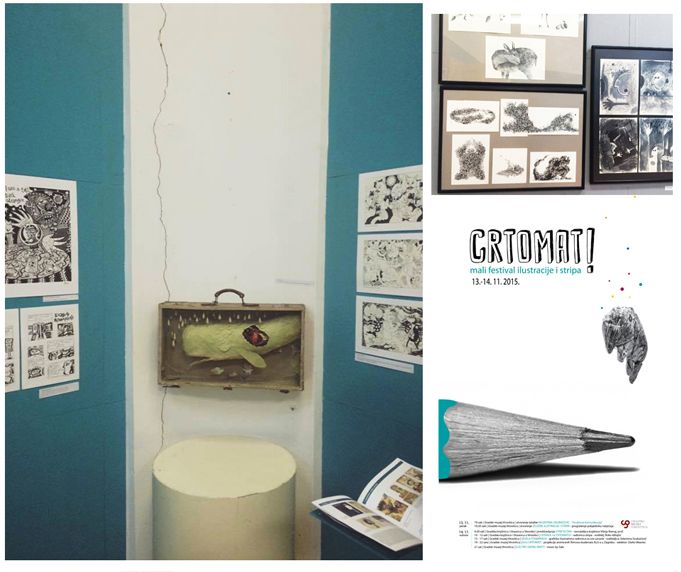 Lovely little festival organised by the lovely people in a lovely little town of Virovitica. I have never been to Virovitica
before so that was a great opportunity to visit this town and meet it's people. And of course, it was a lovely experience :)
International Summit of Cheap Laser Graphics _ Lauba, Zagreb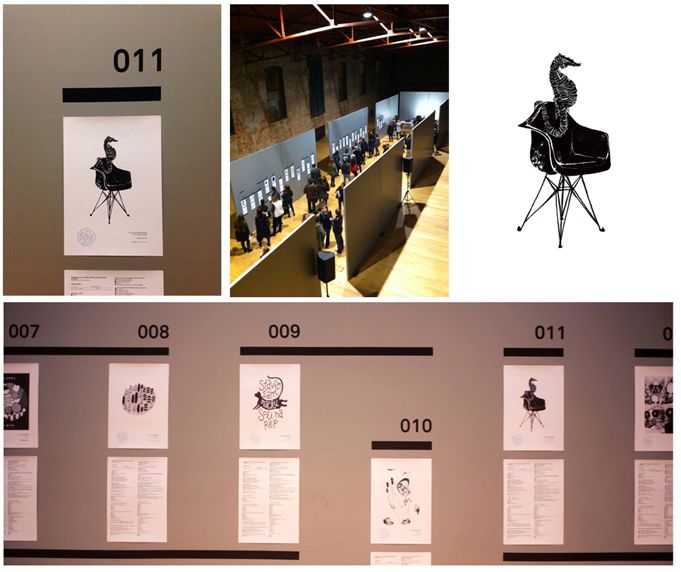 As they say: "The basic idea of The Summit is presenting the works of over 200 young designers from Serbia, the Balkans,
and the whole world, which should, according to the exhibition concept, be reproduced on standarad office paper, in the
A4 format, and printed out on laser printers in black and white technique.
International Summit of Cheap Laser Graphics is a regional initiative which gathers young creatives and famous stars from
the fields of design, illustration, and visual communication with the aim to promote and afirmate graphic design."
After Belgrade (where I participated for the first time) this year Summit was in Zagreb. It is a fun idea and I am glad
that I was invited to be a part of it.
International Poster Contest "To Death with a Smile"
MUMEDI/the Mexican Museum of Design _ Mexico City, Mexico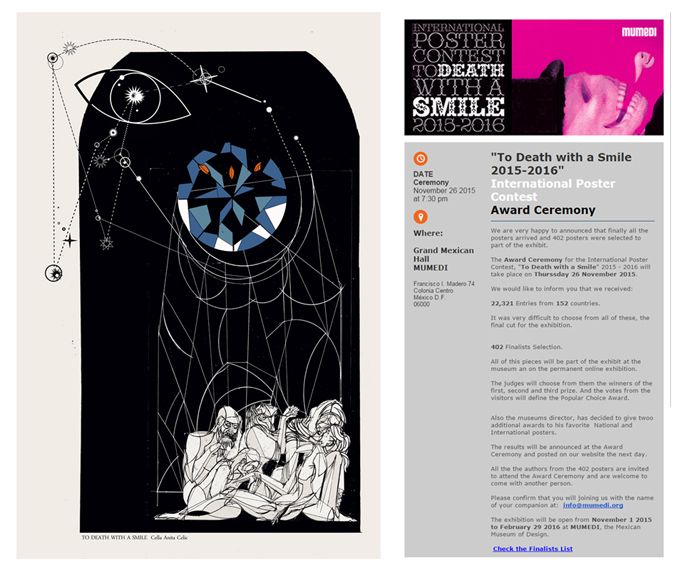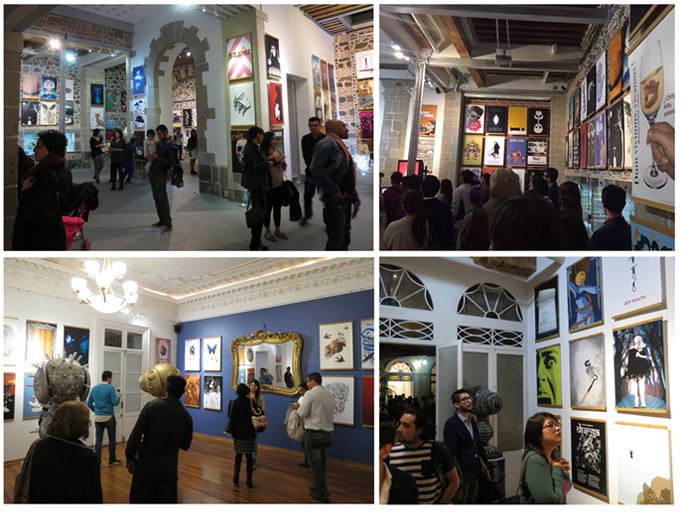 I found calling for this poster contest on the internet. Subject was very interesting: "Subject is about death, a personal
consideration or approach, the meaning in your own culture, how we fear, celebrate or deal with it. It can be reflected in
serious or playful way." ... So I decided to give it a try and now my work is a part of that interesting exhibition
on the other part of the world. Very cool feeling :)
... What can I say, it was an interesting year :D